Now Offering No-Contact Delivery In Brisbane
Given the current situation with COVID-19, we are pleased to now be able to offer a pre-paid 'no-contact' delivery service to customers in the Brisbane area. Simply spend $50 or more and we'll deliver for FREE!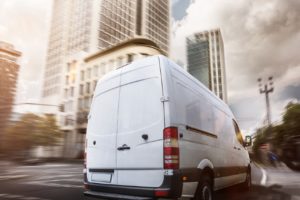 If you are undertaking a DIY installation and prefer not to venture out to buy what you need, we can help! If you have done some research and have an idea of the components or kits that you require, you can simply call us on (07) 3279 5600 or email: [email protected] to place your order.
We will review your order to see if there's anything obvious that's incorrect or missing, price your order and arrange for you to make payment. We will then arrange home delivery of your order directly from our store.
Deliveries in Greater Brisbane are currently made twice a week so you won't have to wait long to receive your order. Depending on the physical size of the order and distance from our shop, we may post your order using Australia Post.
If you are unsure about what you need and would like us to identify all the components that you require based on a drawing of your property, we also offer a Design Service. Please note we currently have a 2-week+ lead time for this service and this is priced separately.
This home delivery offer is available to residential customers in the Brisbane area, living anywhere between Redcliffe and Ipswich.