Designer Watering: Now Making It Even Easier To Keep Your Garden Beautiful
Helping keep Australian gardens beautiful is what we love doing! And we're now taking this to a new level with a brand new range of products.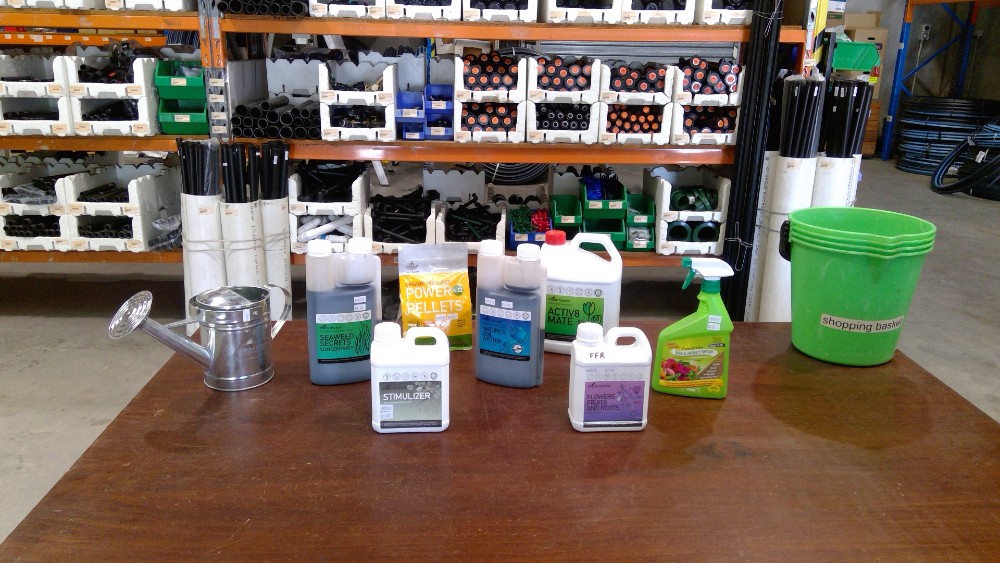 As well as 'all things irrigation', we now have a range of fertilizers and soil conditioning products in stock. We also have a standard and premium grade of Potting Mix for the creation of new gardens, as well as Pot and Planter Box filling. We even have watering cans for the easy application of the fertiliser and soil products!
We are stocking the highly-regarded Plant Doctor range of natural fertiliser, wetter, kelp, seaweed, & soil improvers.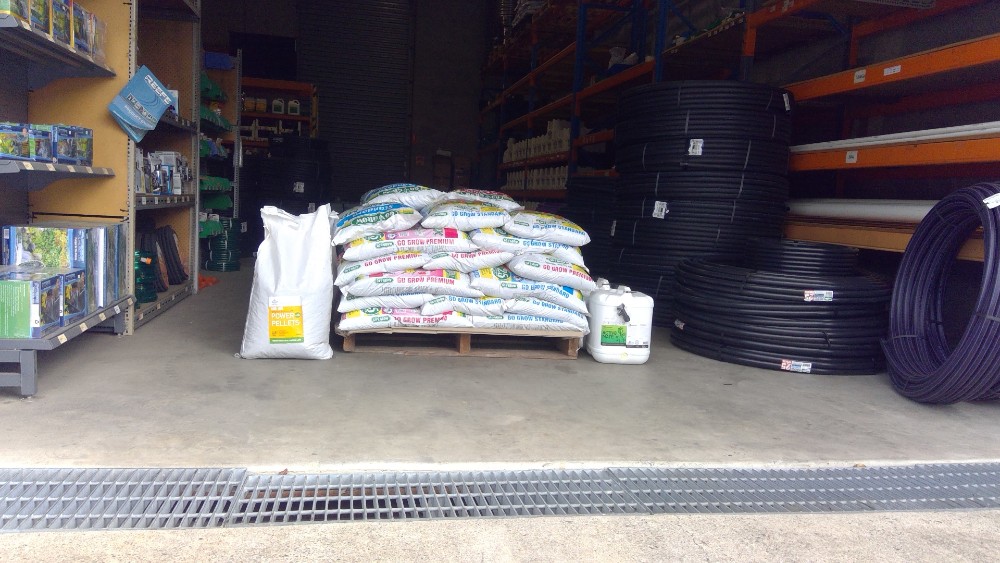 Plant Doctor specialises in organic products to help create healthier soils, plants and food. Organic fertilisers generally improve soil structure, allow microbes to thrive and are less harmful to pets and wildlife than their more chemically based counterparts.
And we have more to come! Stay tuned for further updates as we introduce even more new products including:
Garden wall brackets and associated hanging pots that can be attached easily to a wall or fence. 
Pots and small Planters.
Special Pot / Planter box watering
Holders for pots
Small DIY raised garden beds for veges or flowers.
Call in and see us to collect all that you need to keep your garden looking beautiful this winter!